hello everybody! mah name is Tung Tran,i'm Vietnamese!because my level of english too bad to express, im very love SL45 and always modify this to perfect!
everybody can come and visit
http://www.sl4x.com
<<this is my place to exchange the skill of SL45,we always share!
How to polish this to the shining cell phone? yeah i will share
to prepare:machine polish or "hanker of cotton","autosol" metal polish or equivalent,timer"sure"
or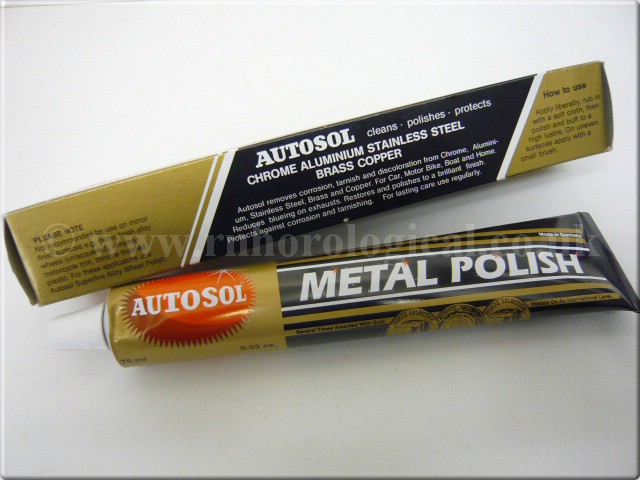 1:open the case of this,take a font of case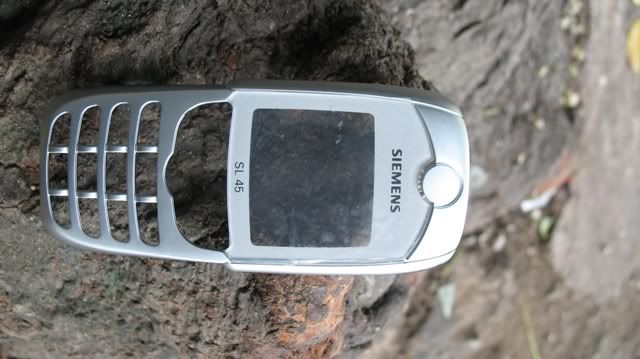 2:to soak the "gel metal polish" enough to cotton of machine polish or"hanker of cotton" and scrub longtime while this shining! wow that nice "if you have a machine polish ,you will save much time
good luck!