In my Collections!
Hope to make you happpy!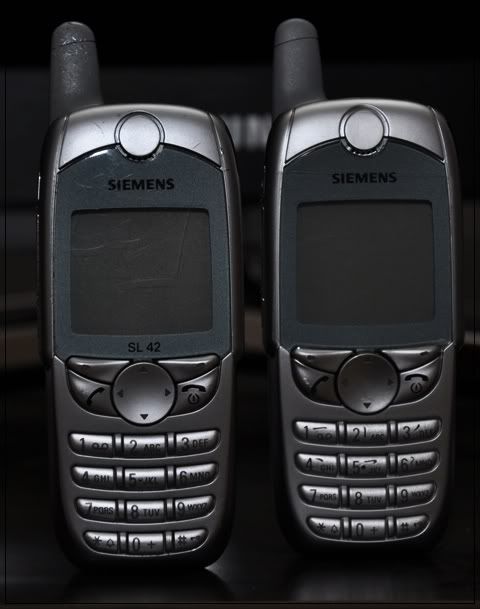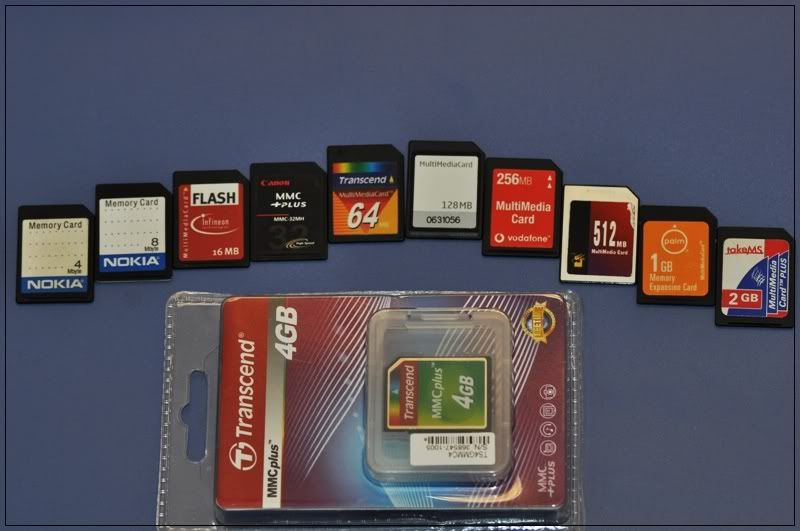 MP3 Jack & Headphones
@Mp3 Jack: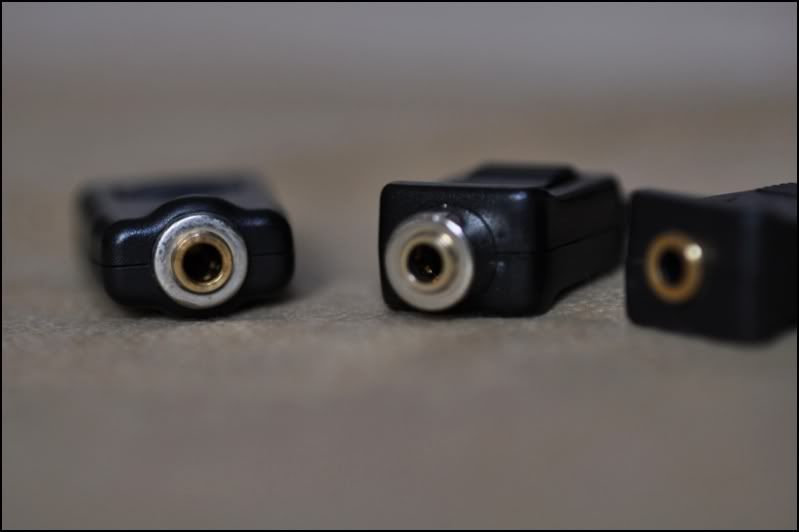 @ Some of my favorites Headphones: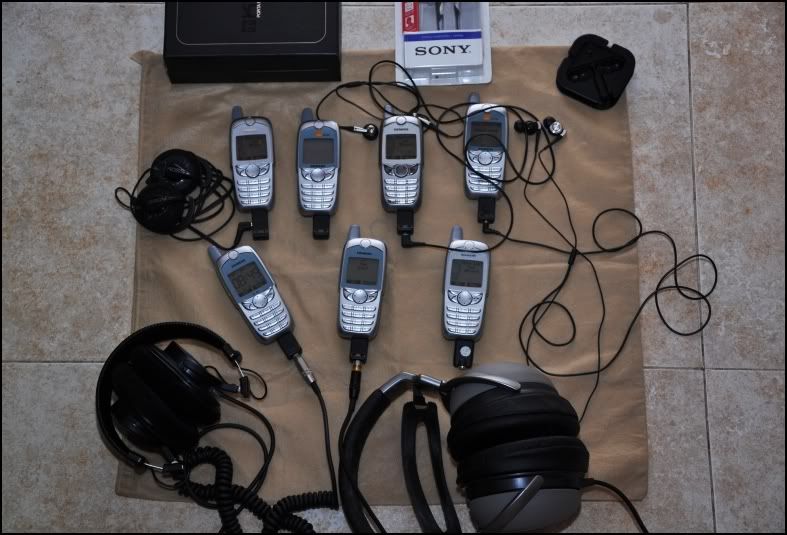 Sony E737, Koss PotaPro, Koss KSC35, Sony E888, Sony EX500, Sony V6, Sony CD3000...
Thanks for all of my friends:)
@Alternatives to enjoy your music without Sl4x!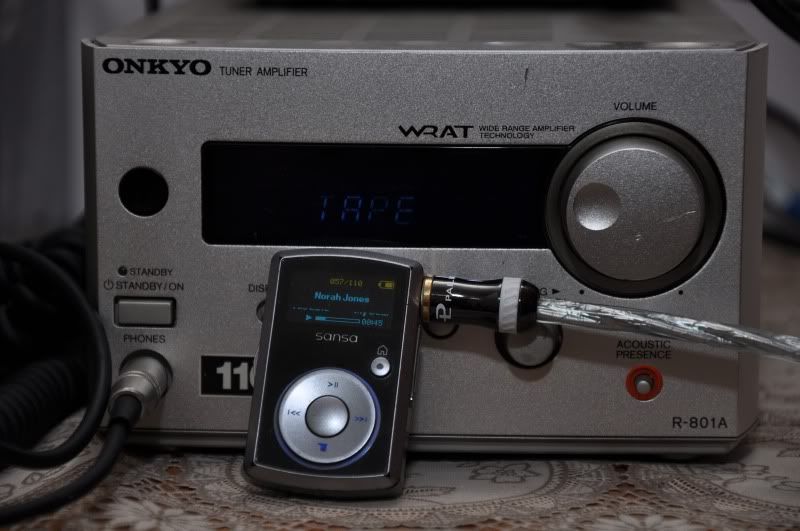 @
Special Bonus
: Just arrived on 01/03/2011!
BrandNew
Thanks!